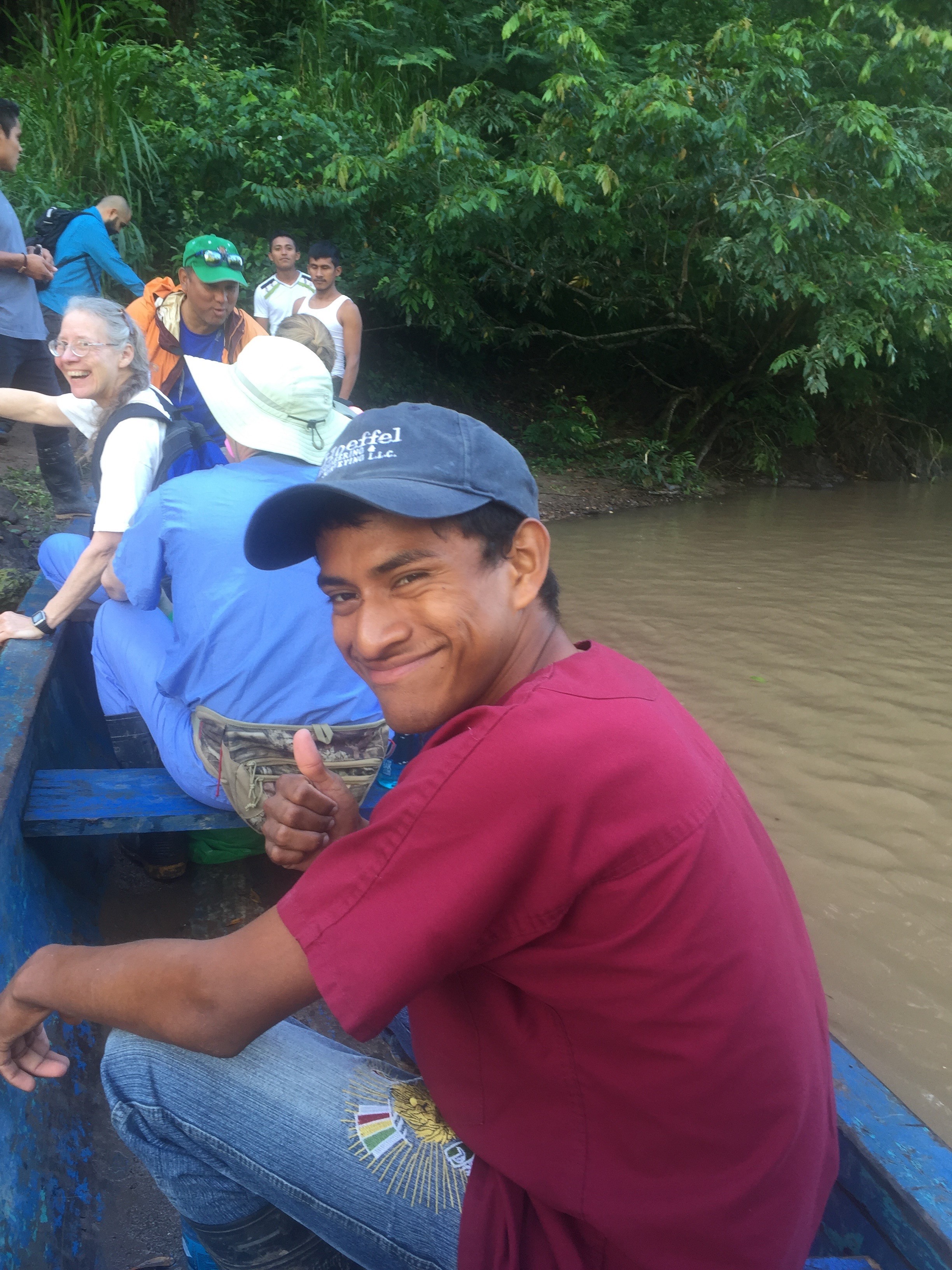 Extending the Blessings
Jimmy Martinez – 2015 Graduate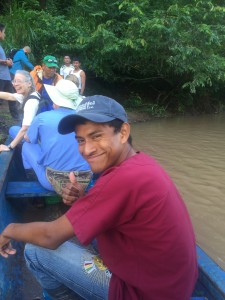 In 2015, Jimmy Martinez graduated top of his class from Chacocente Christian School. At that time, School Director Jacqueline Hernandez shared with the board of directors that Jimmy was very interested in going to nursing school. She knew he and his mother lived on a tiny farm about 3 kilometers from Chacocente and that they struggled daily to make ends meet. Without tuition assistance, Jimmy's dream would not happen. Jacqueline also shared with us that Jimmy always went above and beyond as a school helper. Every weekend he did chores around the school, whether it was harvesting crops for school lunches or cleaning out la pocilga-the pigpen.
Jacqueline felt that Jimmy would do very well in nursing school and deserved the opportunity to continue his education. Thankfully, two generous supporters gave him the opportunity he so desired. Now in his third year of a five-year nursing program, Jimmy is studying hard and getting high grades.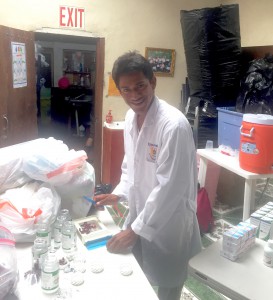 In February, during his school break, Jimmy took part in a medical mission trip with BOD members Larry and Robyn Gage to northern Nicaragua. Traveling by bus, boat and foot to reach remote villages along the Bocay River, Jimmy experienced his first journey away from home, his first hotel stay, his first boat ride and his first house call. He worked closely with Larry seeing patients who ordinarily have little or no access to healthcare. Jimmy was an eager student, but also proactively helpful in so many other ways- loading and unloading boats, setting up and striking tents, assisting with meals – lending a hand whenever he saw a need.
Watching and supporting this young man as he works to improve his life and the lives of his family and fellow Nicaraguans is a huge blessing! Many thanks to the sponsors who saw him through Chacocente Christian School and to his sponsors who are now gifting him his college education and a very bright future!